stainless steel industry company profile salem steel salem stainless steel suppliers
a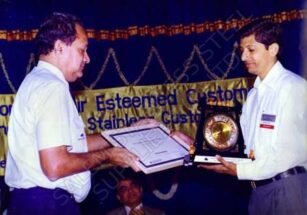 b
stainless steel industry company profile salem steel salem stainless steel suppliers
stainless steel industry company profile salem steel salem stainless steel suppliers
stainless steel industry company profile salem steel salem stainless steel suppliers stainless steel industry company profile salem steel salem stainless steel suppliers stainless steel industry company profile salem steel salem stainless steel suppliers stainless steel industry company profile salem steel salem stainless steel suppliers stainless steel industry company profile salem steel salem stainless steel suppliers stainless steel industry company profile salem steel salem stainless steel suppliers stainless steel industry company profile salem steel salem stainless steel suppliers stainless steel industry company profile salem steel salem stainless steel suppliers stainless steel industry company profile salem steel salem stainless steel suppliers stainless steel industry company profile salem steel salem stainless steel suppliers stainless steel industry company profile salem steel salem stainless steel suppliers stainless steel industry company profile salem steel salem stainless steel suppliers stainless steel industry company profile salem steel salem stainless steel suppliers stainless steel industry company profile salem steel salem stainless steel suppliers stainless steel industry company profile salem steel salem stainless steel suppliers stainless steel industry company profile salem steel salem stainless steel suppliers stainless steel industry company profile salem steel salem stainless steel suppliers stainless steel industry company profile salem steel salem stainless steel suppliers stainless steel suppliers stainless steel industry company profile salem steel salem stainless steel suppliers stainless steel industry company profile salem steel salem stainless steel suppliers stainless steel industry company profile salem steel salem stainless steel suppliers stainless steel industry company profile salem steel salem stainless steel suppliers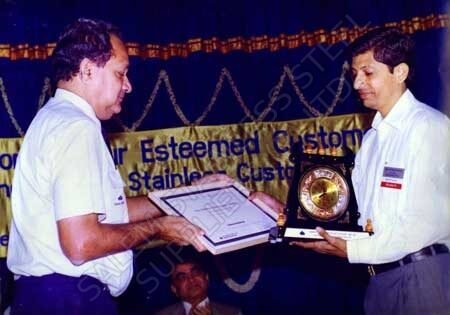 About us
Salem Stainless Steel Suppliers Pvt. Ltd. is a leading provider of stainless steel solutions, with over 39 years of experience in the industry. Based in Chennai, we have a strong presence across India with branches in Coimbatore, Cochin, Delhi, Mumbai, and Secunderabad.
Salem Stainless Steel Suppliers Pvt. Ltd.'s commitment to excellence has earned us a reputation as a leading provider of stainless steel raw materials. we are committed to providing our customers with a wide range of high-quality stainless steel products, including Sheets, Coils, Plates, Slit Coils, Angles, Flats, Bars, Channels and everything else that is Stainless Steel. In addition to our extensive range of products and grades, we are also committed to providing excellent customer service. Our team is always available to answer any questions or concerns our customers may have and we are dedicated to helping them find the best solution for their needs. Thank you for choosing our company for your stainless steel raw material needs. We look forward to working with you!
Our clients are spread throughout India and are from a wide range of Industries such as
Defence
Boiler and furnace
manufacturers
Railways
Elevators and Escalators
Automobiles
Pump & Valves
Shipping
Vehicle Body
Manufacturers
Food Processing
Pharmaceutical
Hospital Equipment
Chemical
Kitchen Equipment
Sugar
Home Appliances
Paper and Pulp
Utensils
Refineries
Dairy Plants
Cements
Beverages & Distillery
Fertilizers
Textile Machinery
Interior Decorators
Tannery Equipments
General Fabricators
SSSS maintains a huge inventory of all product ranges in a fully equipped, well-furnished warehouse, with technicians deployed for expert handling of the material.
The young and dynamic entrepreneurs behind SSSS are strong believers in the maxim, only absolute quality and competitive price drives business
That is the reason why SSSS with annual sales of over 24000 tonnes is way ahead of its competitors.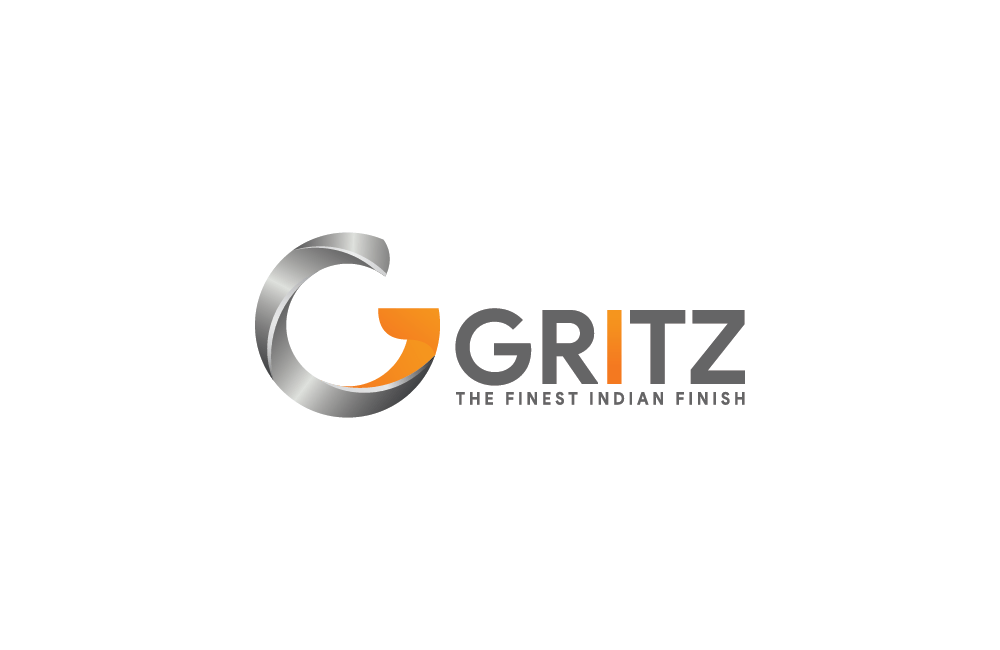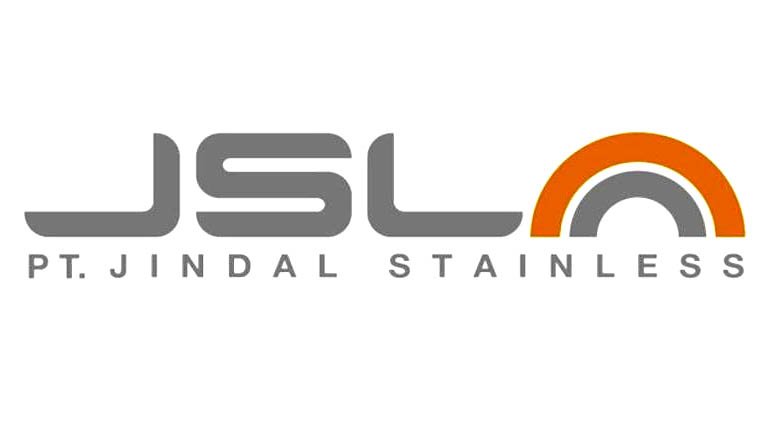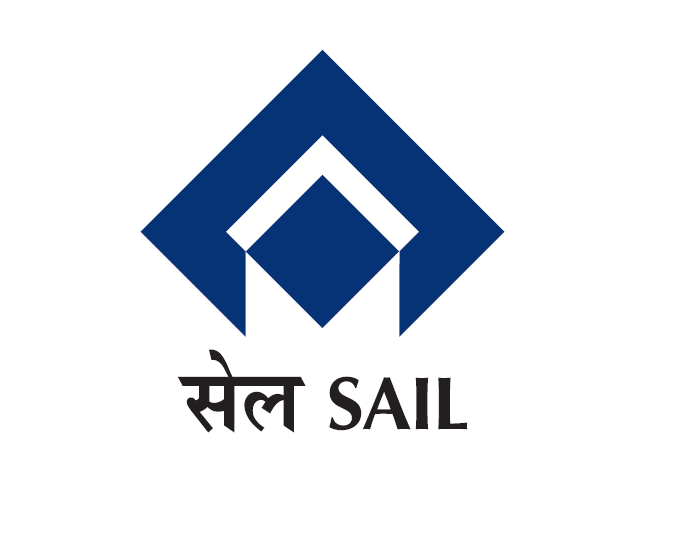 stainless steel industry company profile salem steel salem stainless steel suppliers
a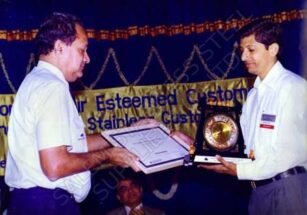 b
stainless steel industry company profile salem steel salem stainless steel suppliers
stainless steel industry company profile salem steel salem stainless steel suppliers
stainless steel industry company profile salem steel salem stainless steel suppliers stainless steel industry company profile salem steel salem stainless steel suppliers stainless steel industry company profile salem steel salem stainless steel suppliers stainless steel industry company profile salem steel salem stainless steel suppliers stainless steel industry company profile salem steel salem stainless steel suppliers stainless steel industry company profile salem steel salem stainless steel suppliers stainless steel industry company profile salem steel salem stainless steel suppliers stainless steel industry company profile salem steel salem stainless steel suppliers stainless steel industry company profile salem steel salem stainless steel suppliers stainless steel industry company profile salem steel salem stainless steel suppliers stainless steel industry company profile salem steel salem stainless steel suppliers stainless steel industry company profile salem steel salem stainless steel suppliers stainless steel industry company profile salem steel salem stainless steel suppliers stainless steel industry company profile salem steel salem stainless steel suppliers stainless steel industry company profile salem steel salem stainless steel suppliers stainless steel industry company profile salem steel salem stainless steel suppliers stainless steel industry company profile salem steel salem stainless steel suppliers stainless steel industry company profile salem steel salem stainless steel suppliers stainless steel industry company profile salem steel salem stainless steel suppliers stainless steel suppliers stainless steel industry company profile salem steel salem stainless steel suppliers stainless steel industry company profile salem steel salem stainless steel suppliers stainless steel industry company profile salem steel salem stainless steel suppliers stainless steel industry company profile salem steel salem stainless steel suppliers stainless steel suppliers stainless steel industry company profile salem steel salem stainless steel suppliers stainless steel industry company profile salem steel salem stainless steel suppliers